Family is important. We're here to give you the best possible tools and training that you need in order to support your loved ones. Our Family Learning Center was designed with you specifically in mind. Our Family Learning Center gives you, the family care taker, the knowledge you need to ease your burden and properly care for your loved ones.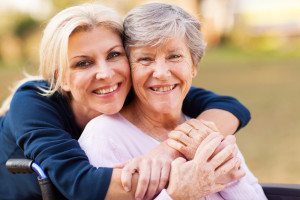 The Family Learning Center has over 40 hours of interactive material and online training that covers not only the day to day items, but the longer terms aspects as well to help prepare you for situations that may arise.
Click here to access our Family Learning Center. Use the login information below view the content.
Click here to login.
Username: companionserve
Password: csfamilycare